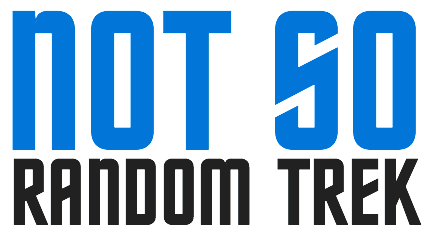 ABOUT

NOT SO

RANDOM TREK

The podcast "Random Trek" is a great way to revisit beloved or maligned episodes of the various Star Trek TV shows. However when you are re watching a whole TV show in order, it is difficult to find the specific episodes on the Random Trek web site, or in your podcast player. This website displays the Random Trek episodes in series order so you can find the right podcast after or before you have watched it.
Disclaimer
This website is not affiliated with Random Trek, nor The Incomparable.
It was created as a hobby and companion to the official Random Trek podcast, as a desire to be able to listen to the podcasts while watching Star Trek: the Next Generation in order.
That said, please consider subscribing to The Incomparable to support Random Trek and the other podcasts.
The Incomparable
Sign up, help support Random Trek, and get some fun bonus material including a Random Trek devoted to Star Trek: The Animated Series.